SoundCafe Leicester offers opportunities to promote feelings of well-being, confidence and self-esteem
We enable people to take part in creative activities such as singing together, poetry, crafts, drawing and painting.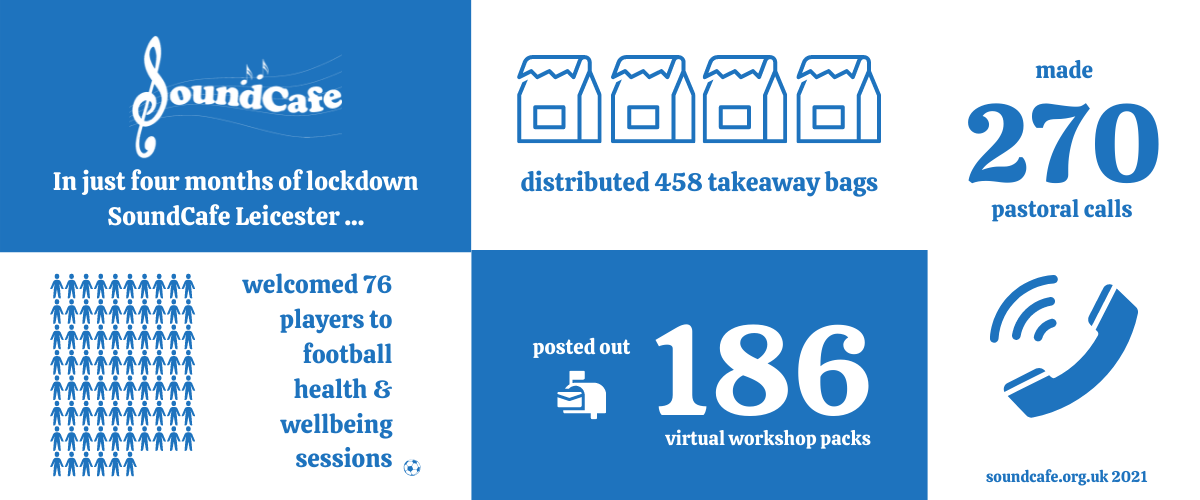 Become a volunteer
SoundCafe is only possible through the dedicated support of our volunteers and helpers.
We are always pleased to hear from people who are interested in volunteering their time.
Supporters and Partners
SoundCafe Leicester work with a number of other charities and organisations.